Circus I love you was founded in 2017 by a group of multitalented acrobat-musicians.
As the artists had grown up in different European countries, the adventure had an international flavor to it from the beginning.
The first tour of Circus I love you started in France in June 2018. Since then, Circus I love you performed around 130 times in France, Sweden, Belgium, Germany, The Netherlands and Lithuania. In addition, during 2021 we invest in a new smaller circus in order to reach the audience of smaller towns. Afterwards the show "Utopia" toured Sweden and Finland. In 2022 two new performances were created, "I love you two" that performed in France and Belgium, and "Beauties" that toured Finland.
Currently the company is based in Skåne, Sweden, and performs around Europe with its two circus tents.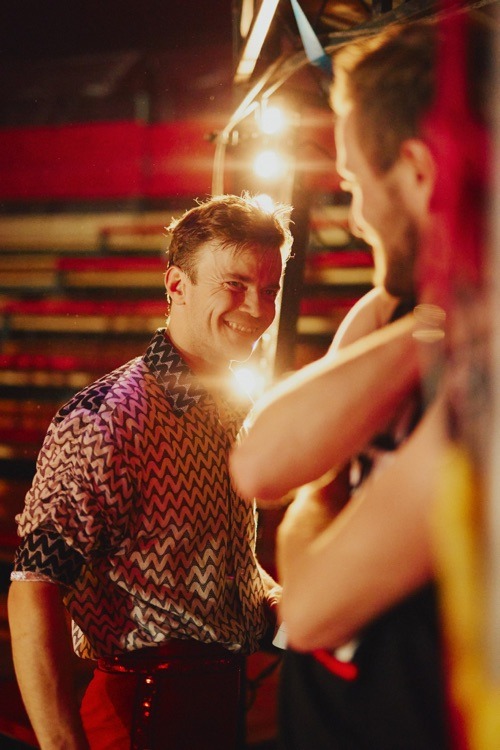 Nice people doing happy circus.
We make fun and exciting shows. High level acrobatics and live music take the viewer on a rollercoaster into the world of modern circus. The performances of Circus I love you are animal free and suitable for the whole family. We speak the globally understood language of acrobatics.
We are a young and dynamic company juggling with all the challenges of our time. Social issues and ecology are therefore highly our concern.